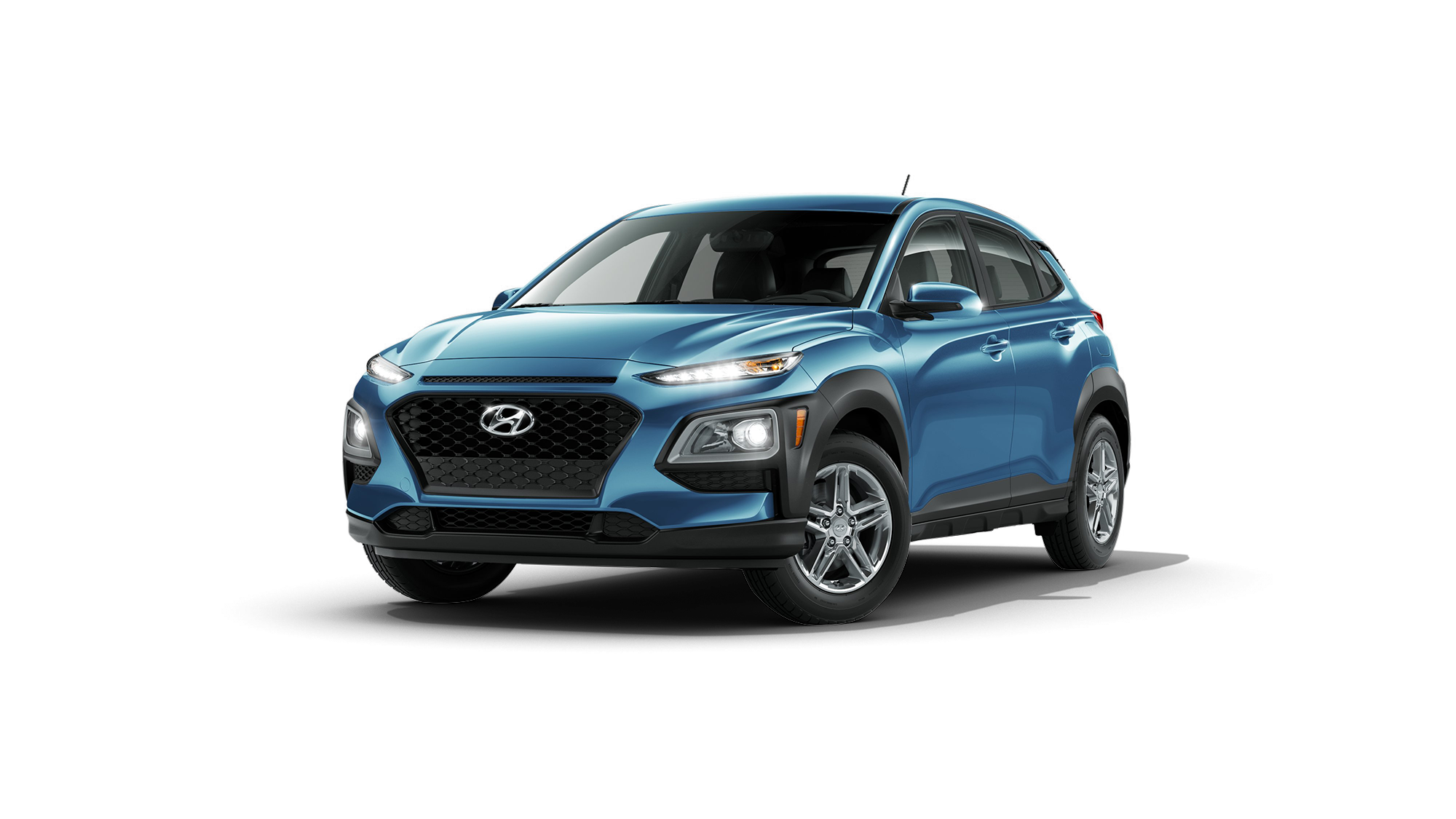 The Hyundai SUV lineup has all sorts of options for those car shoppers visiting our dealership, and we love talking about all of these models. The new Hyundai Kona in Brookshire is the smallest among these, but it packs a lot in regarding both features and value. We've helped many drivers find the right new Hyundai Kona for sale, and all of them mention how important the Hyundai Kona features were in their decision. Below, we discuss some of the feature highlights of this compact Hyundai SUV, so check it out if you're considering a new Hyundai Kona!
An Infotainment System for Any Task
Every new Hyundai Kona for sale near Katy, TX provides drivers a smart infotainment system that can help in all sorts of ways. It has Apple and Android smartphone connectivity so that you can access your contacts to make a call or use your favorite apps, like Spotify and Waze. This infotainment doesn't need a smartphone to work, however, because it has items like navigation built-in!
Features to Keep You Cozy
Discomfort when driving is a terrible feeling, but the Hyundai Kona provides comfort features for everyone. There's the dual-zone climate control for those passengers with different preferences, heated seats for cold days, and a power sunroof to let you breathe in the fresh air and enjoy the sun on your face.
Tech for the Modern World
Along with an infotainment system that easily connects with most smartphones, the Hyundai Kona offers items like a wireless charging pad and USB ports in both rows so that every passenger can keep their device at full charge. Plus, you can get a Wi-Fi hotspot in this new Hyundai SUV!
Confidence from Safety Features
It's easy to feel at home in the Hyundai Kona even when you're far from it as this SUV comes with safety features to keep you at ease. These features range from blind-spot monitoring to smart cruise control to a forward-collision warning system, and they all combine to keep you safe.
The new Hyundai Kona offers Katy drivers an SUV that is ready for any journey, and its features play a key role in that. If you have questions about the Hyundai Kona features, trim levels, or the model itself, be sure to contact our Hyundai dealership today!