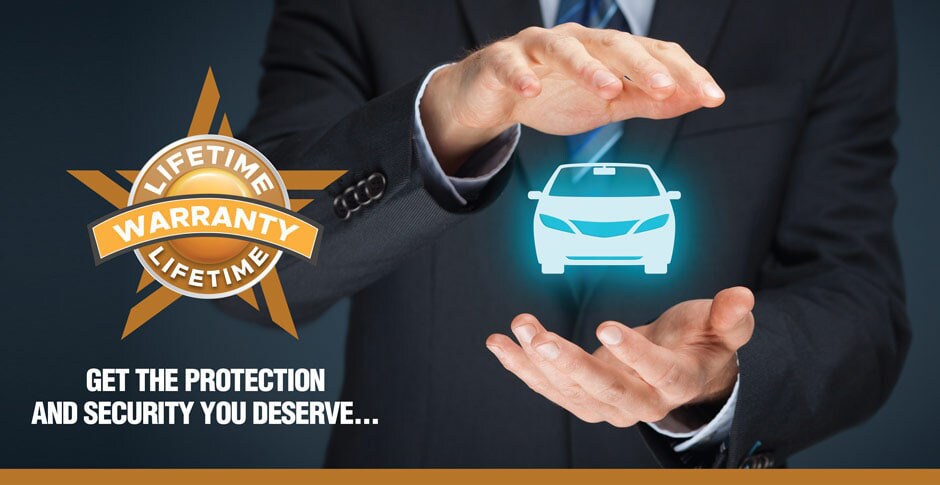 Our Lifetime Warranty ensures that your new vehicle's engine and transmission continues to perform up to our high standards. Your coverage begins right away and lasts for your entire ownership. In addition, you can pick up additional protection, designed to 'wrap around' our standard coverage.


Our bottom line?
We want you to feel safe and secure while driving our thoroughly-inspected vehicles.
After all, the journey should be just as enjoyable as the destination.

If you're interested in getting more information about our Lifetime Warranty program, get started by checking out the vehicle components that are covered by our protection plan, below.